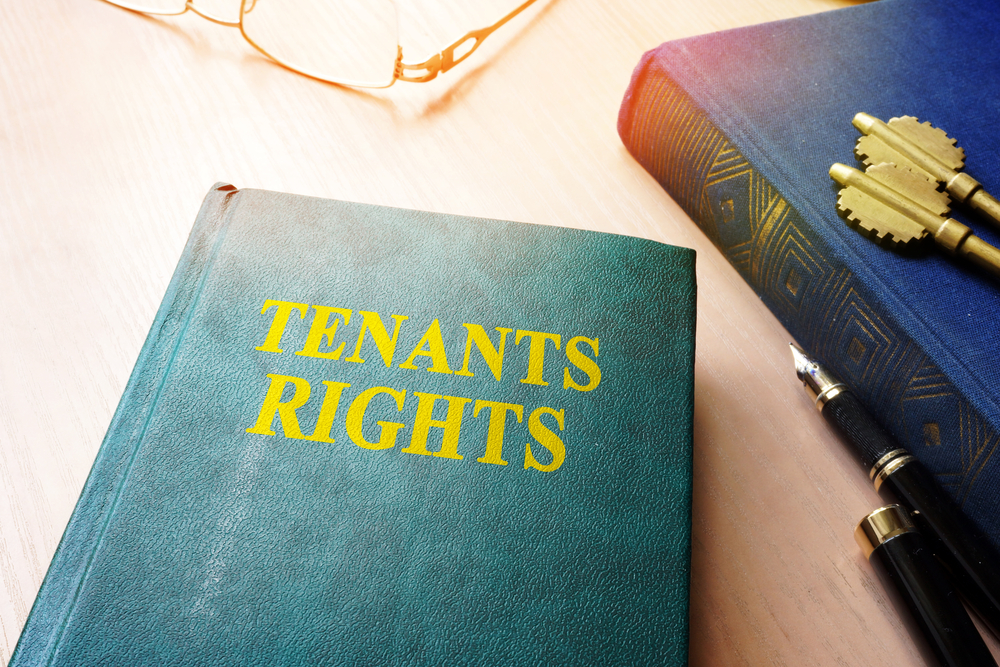 Having seen a rental property that potentially fits your needs then be ready to view straight away and act quickly if you are interested.  Don't delay contact us straight away! We have a high demand and they often rent within days!
A holding deposit of one week's rent will be payable upon application see tenant information for more details.
You must be ready to supply information listed below to our reference associates Vanmildert:-
Photographic identification and proof of residency in the UK for each applicant.
Proof of address for each applicant.
Your employment details.
Last three years of address history.
If self-employed have accounts details / accountant details ready.
Your Landlord details as a reference will be required if previously rented.
Your UK bank account details.
Inform and encourage your referees / employer to respond quickly.
Before you move in you must have:
Paid the security deposit (bond) in clear funds.
Paid the first month's rent in clear funds.
Read and sign the Tenancy Agreement.
Once all of the previous have been adhered to then we can hand over the keys, supply and confirm the inventory. It is your responsibility to register with all Utilities supplied including Council tax.
Renting tips!
Think about your desired property location and type.
Consider your 'must have' or what can you compromise on?
When do you want to move home and rent? Don't look too early as many landlords will require you to move in within two to three weeks.
Once you've identified a suitable property then don't delay with putting your application forward as others could be interested as well! We usually work on a first come first served basis.
Be prepared to be able to supply information about yourself.
Keep your rental property in good order; damages may be deducted from your Security Deposit upon vacating.
Make a note of the meter readings upon move in. It is your responsibility to open up the new Utility accounts in your name as you will be the user whilst residing.
Make sure you pay your rent on time; your Landlord may seek possession of the property if you fail to pay your rent.
Please be conscientious towards neighbouring properties, be respectful and consider others.
If you have any further questions then feel free to contact our offices, we are here to help.